Chair chief executive relationship manager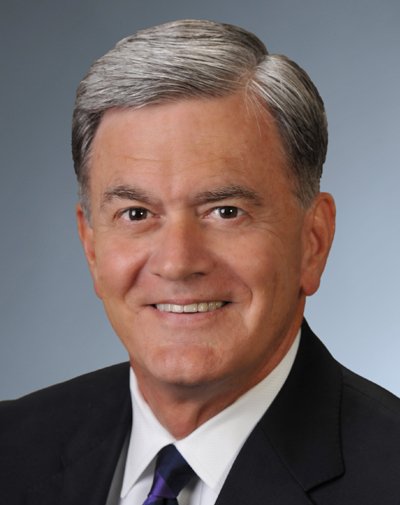 Get suggestions to enhance the relationship between the board chair and the chief executive in this topic from the Free Management Library. When Ruth Lesirge and Ros Oakley set out to write a guide to the chair-chief executive relationship from the point of view of the chair rather. SENIOR INDEPENDENT DIRECTOR AND. NON-EXECUTIVE Ensuring constructive relations between the executive and non-executive directors. The Chairman's direct reports are the Chief Executive and the Company.
Place more emphasis on communication at first, but never think you can read each other's minds, so get out of the habit.
If they are working effectively, the risk is significantly reduced of a spat developing between the chief executive and the chair that can affect the whole wellbeing of the charity. There will inevitably be some issues about which both chair and chief executive are required to have strong opinions, and on which they might disagree. However well they understand the division between the chair's role in governance and strategic direction, and the chief executive's responsibility for running the show from day to day, questions will come up that don't fit neatly into one or other category.
And what arguably makes such situations more toxic at a charity, compared with any other boardroom, is the passionate commitment that drives many involved, at both executive and board level.
Such emotions are the reasons that charities can be so effective and innovative, but they can also, on occasion, mean that otherwise clear red lines between the responsibilities of the chief executive and chair get a little blurred. In both cases, though, it has to be handled with great caution and self-awareness. Aplomb James Strachan is a good example of someone who moved between the boardroom and chief executive's office with aplomb.
Chair and chief: a delicate balance
So we had an existing working relationship. We both thought I might find it difficult to stand back from some projects that were close to my heart, but John had been involved in them from the start, so it was easy to shift to different but still complementary roles.
We also schedule calls the day before the board meetings to review and make any final changes. Seeing each other not only as people with a role to play, but also as a resource offering expertise to each other: I have a monthly conference call with the board chair and vice chair that precedes our monthly executive committee meeting. This call allows me an opportunity to talk not only about matters that will come before the board, but also to gain advice about situations I am handling.
We get together regularly. We have built a strong rapport by striving to understand each other's perspectives and the skills and knowledge we bring to our roles; listening to understand each other and being willing to experience discomfort. I meet monthly with my board chair over breakfast. We discuss a whole range of things — personal and professional. My board chair is someone I trust to speak openly about my overall concerns or what my expectations are.
A look at the psychology of the chair-chief relationship
She also provides me with that in return. Intentional focus on the work it takes to build and maintain a relationship: Like all good relationships, it starts with open, honest communication.
I let her know when I'm worried about something and I share our successes. We are intentional about keeping alive a culture of honesty so we can have frank discussions in a "safe space. Through our monthly lunches we ensure regular, open, honest, and direct communications.
A look at the psychology of the chair-chief relationship | Third Sector
It all boils down to communicating on a regular basis which builds trust, not only in the partnership, but throughout the entire organization — Board and staff. Just for Board Chairs If you are reading this because you were just elected board chair of a nonprofit, first: Congratulations for the recognition by your peers, and thanks for your service to the community.
Consider how hard it is for an executive director to hold the full board accountable, when the executive director is simultaneously accountable to the board. And in order for that to happen, the executive director has to be able to candidly, honestly, and fearlessly share concerns when it seems that the board is dragging its feet, distracted, or not engaged.
You can do that by — among other things — making sure the board has time together outside the board room to get to know one another. You will be respected as a leader when you show respect for your peers by making sure that all board members feel valued and have the opportunity to ask questions and share ideas during meetings.
Practice Pointers Should the board chair vote?